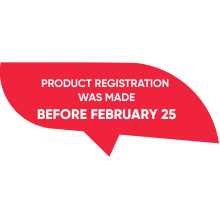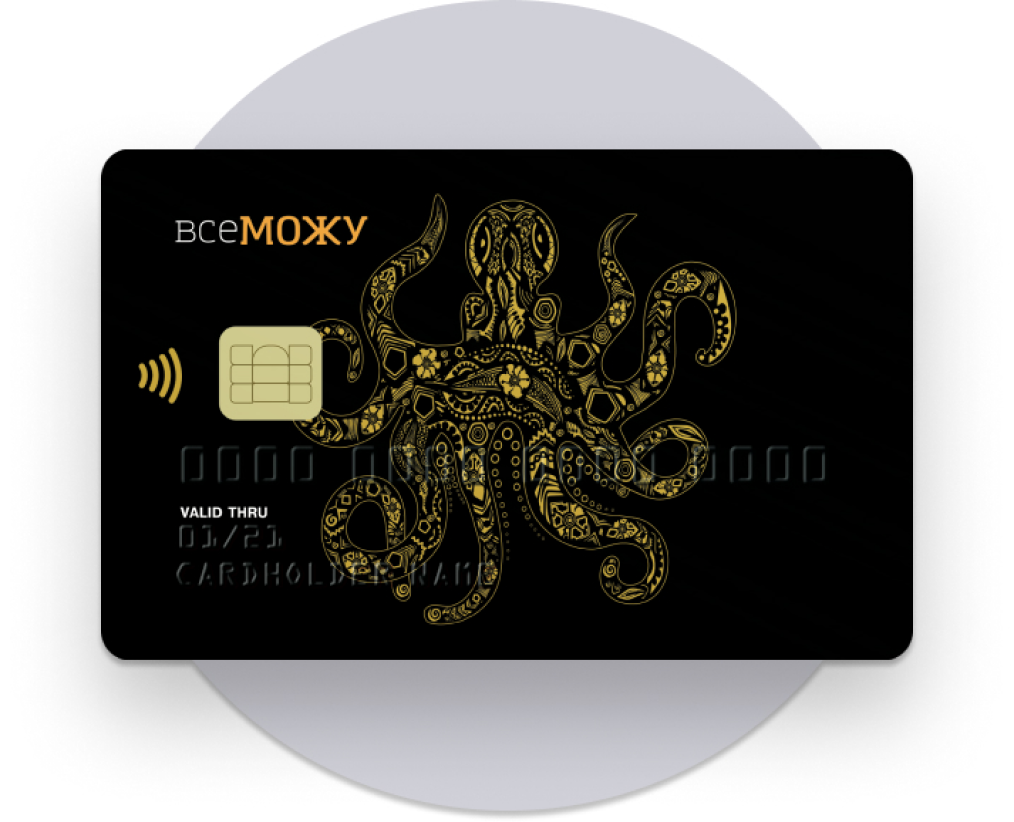 grace period without overpayments for loan repayment
available amount credit limit
3% monthly payment
from the amount of debt and accrued interest for the use of credit funds (if any)
3,99%
monthly interest rate, after the expiration of the grace period. The maximum interest rate is 47,88% per annum
12 months
loan term with automatic prolongation
The grace period is not valid
to cash withdrawals and transfers of credit funds to the accounts and cards of any banks.
Pay monthly credit card payment conveniently
Preferential terms of credit card service for the period of martial law
Payments are calculated individually and significantly reduced compared to pre-war times.
We recommend not to accumulate debt and make payments in a larger amount than they are currently calculated.
Loan funds without overpayments up to 62 days
Return the funds spent this month before the 30th day of the following month and do not pay interest
The duration of the grace period
a period during which no interest is accrued for the use of credit funds without overpayments
30
The billing date
the day by which you need to repay the entire amount of the bank's debt, then the use of the loan will be without overpayments
Calculate the total cost of the loan
Provided withdrawal at the ATM and making payments in equal installments within 12 months without taking into account the grace period