Credit card VSEMOZHU
Online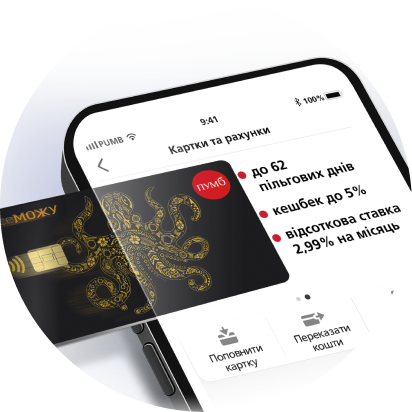 Online
grace period without overpayments for loan repayment
interest rate for the month after the grace period
the maximum amount of cashback per month is 500 UAH.
Скануйте QR-код та завантажуйте додаток: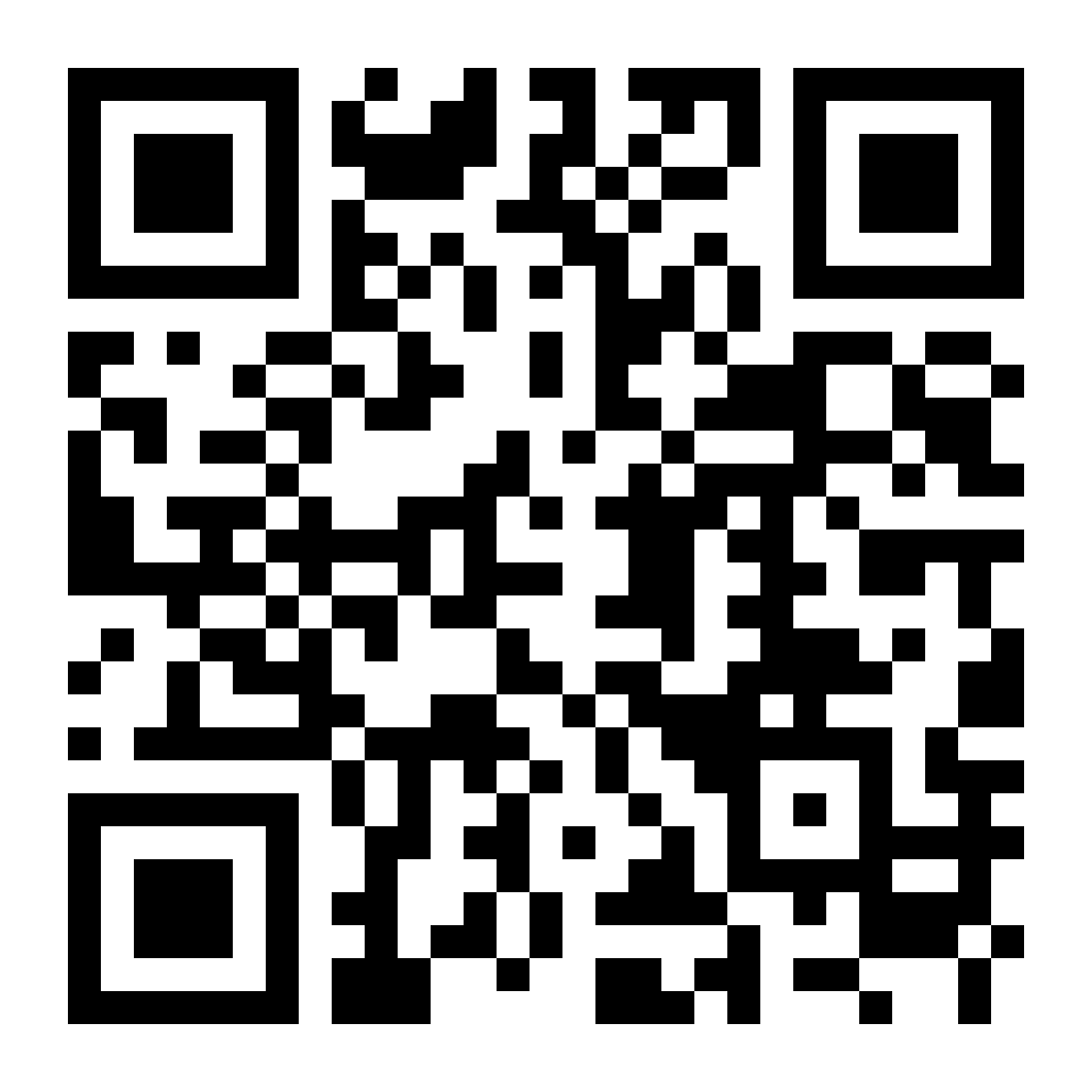 Отримайте віртуальну картку у додатку ПУМБ Online швидко!
2.99% monthly payment
from the amount owed and accrued interest for the use of credit funds (if available)
Up to 200,000 UAH
available credit limit amount
12 months
loan term with automatic extension
42,36%
real annual interest rate
2,99%
cash withdrawals and transfers from card to card at the expense of credit funds
Get a virtual card in the FUIB Online application quickly!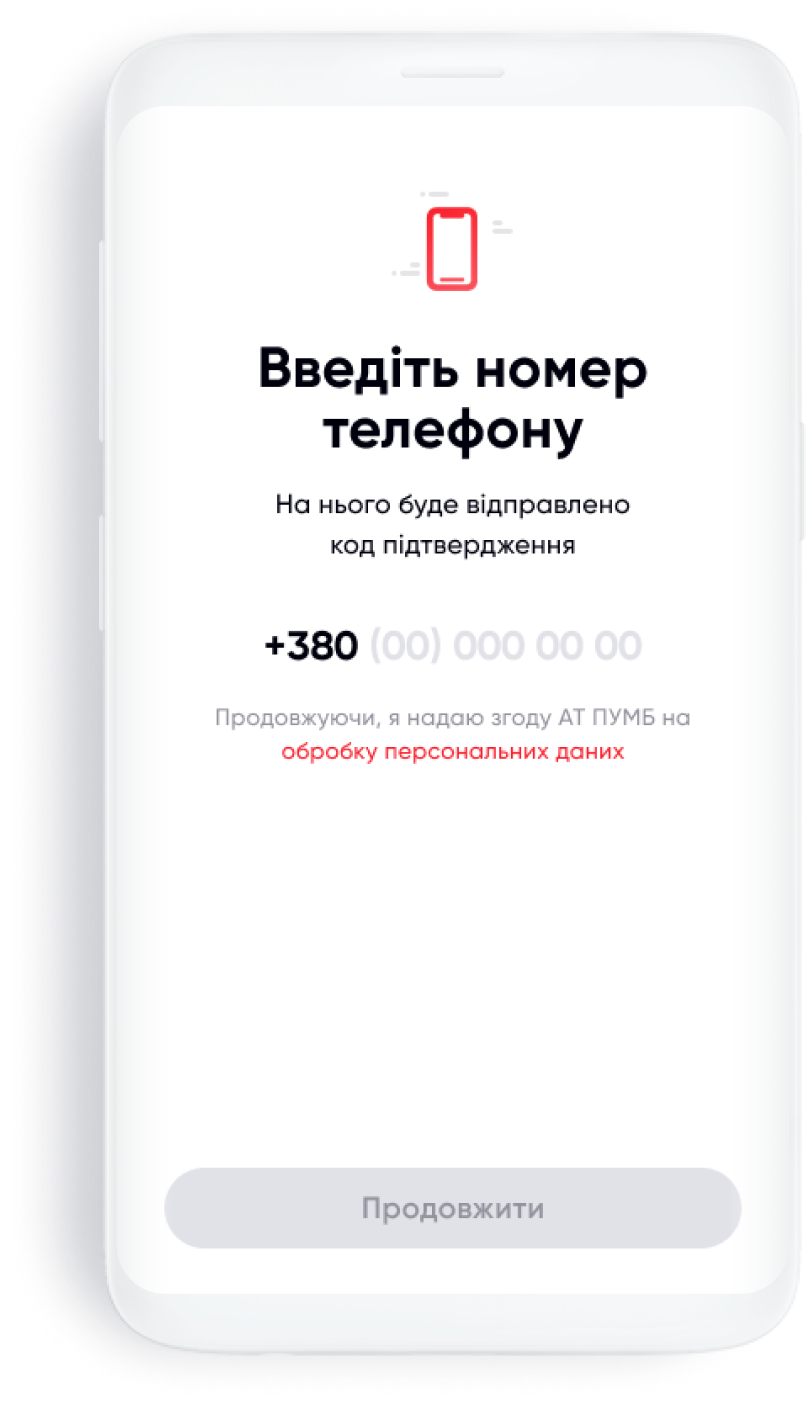 Step 1
Enter your phone number and verification code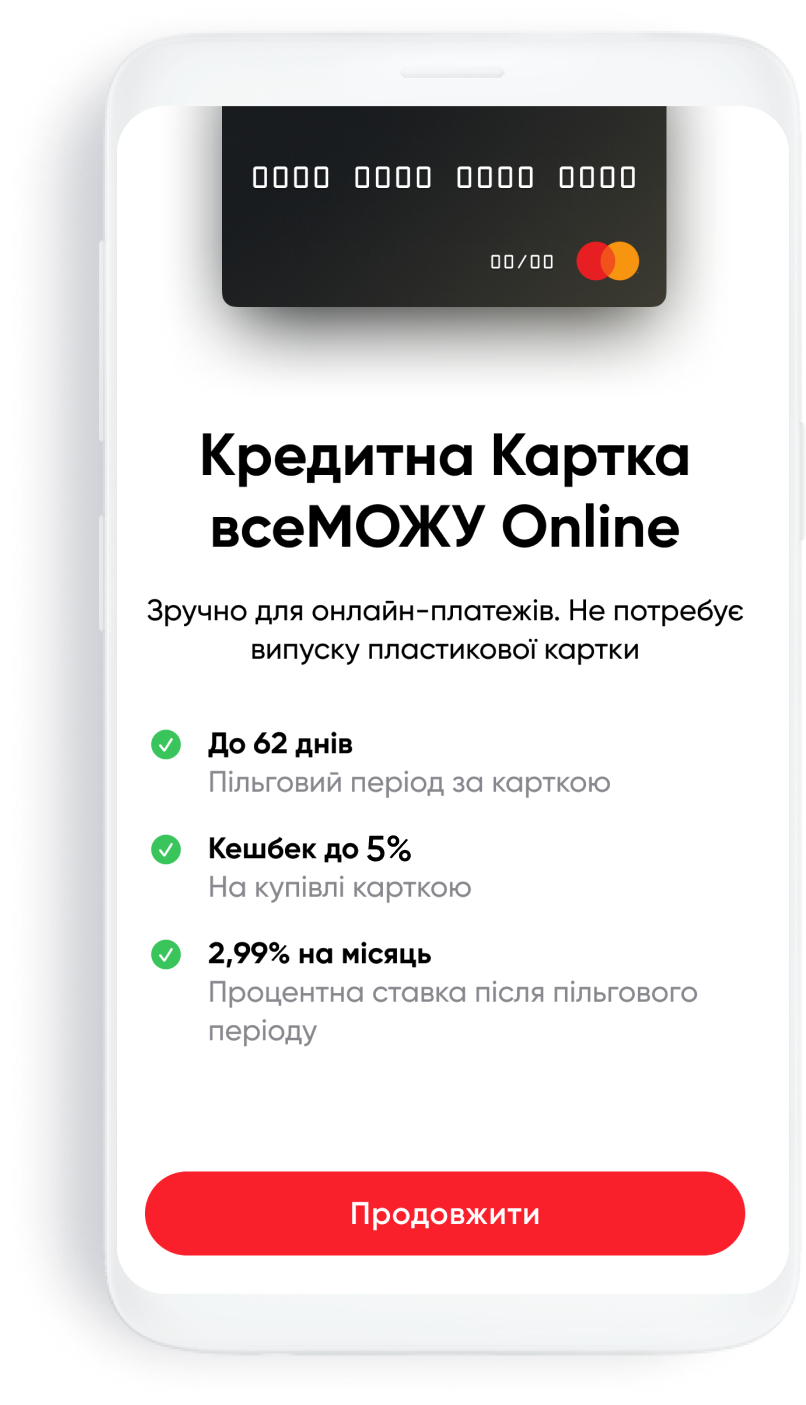 Step 2
Choose the "vseMOZHU Online" credit card. Click "Continue"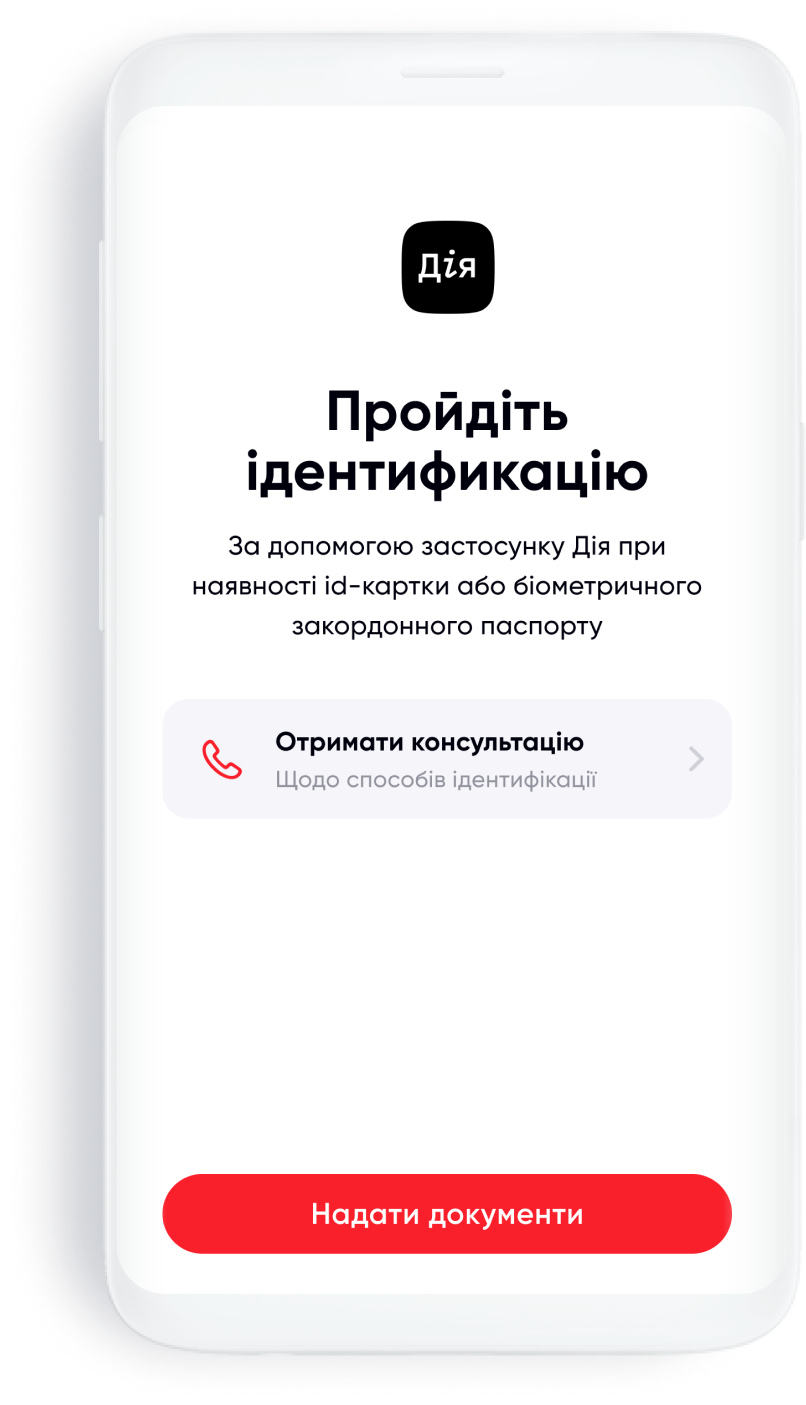 Step 3
Get identified through Дія
if you have the Дія application installed – provide documents
if the Дія app is not installed – download it and log in with your passport or ID card. After that, return to FUIB Online.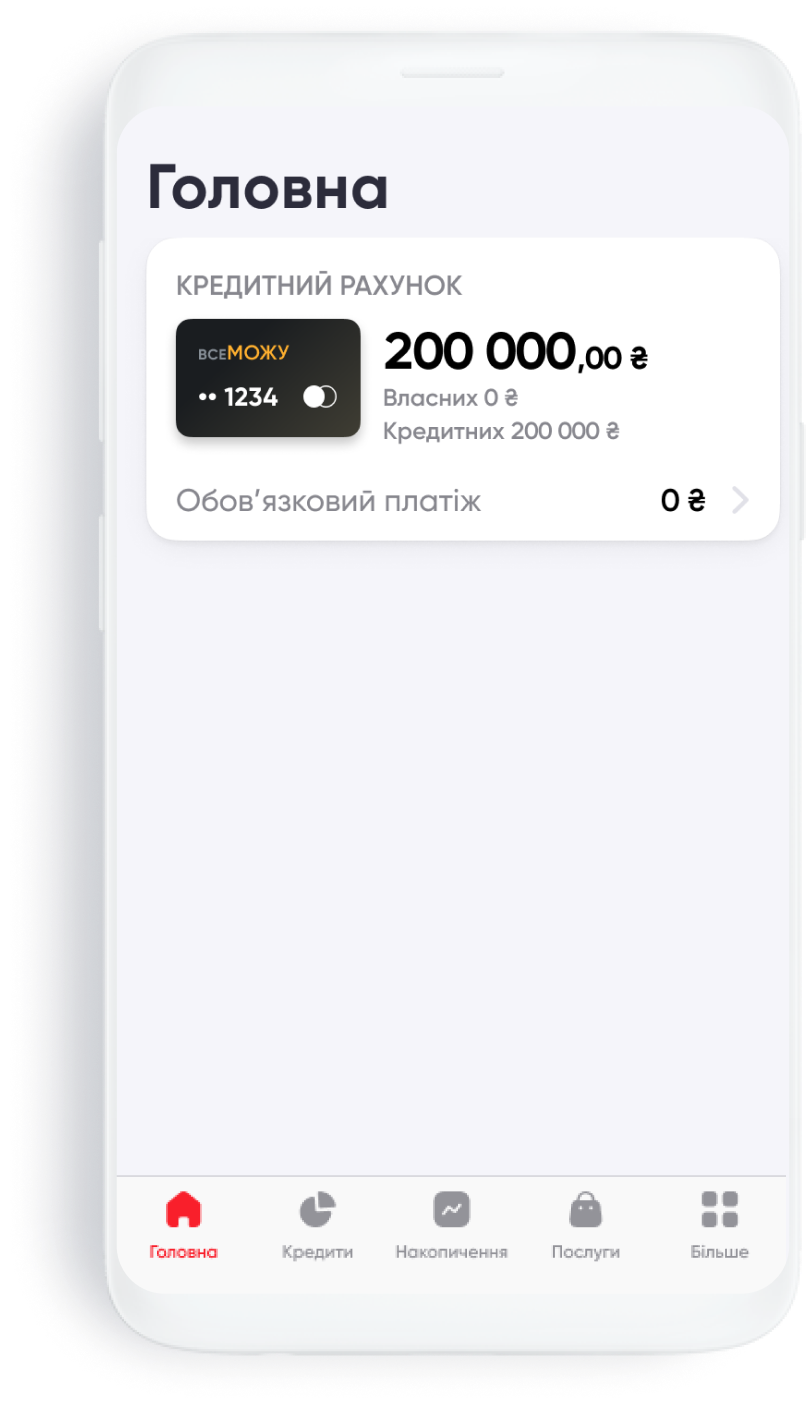 Step 4
Loan application
Fill out the form below, we will call you back and help you open a card.
Choose favorable conditions from FUIB
| | | | |
| --- | --- | --- | --- |
| | | PrivatBank | Monobank |
| The maximum loan rate per month | | 3,40 % | 3,10 % |
| Service fee, month | 0 грн. | 20 UAH | 0 UAH |
| Withdrawal of credit funds | | from 7 UAH up to 4% | 4% |
| Minimum payment, month | | 5%, min. 100 UAH (in case of overdue 10%) | 4%, min. 100 UAH |
| Grace period | up to 62 days | up to 55 days | |
| Cashback | | 0% | up to 20% |
Data in the table from the official web pages of banks, current as of June 22, 2022
Calculate the total cost of the loan
With the condition of withdrawing from an ATM and making payments in equal parts within 12 months without taking into account the grace period
Pay your monthly credit card payment conveniently