Monthly fee 2.99% - try to find a lower one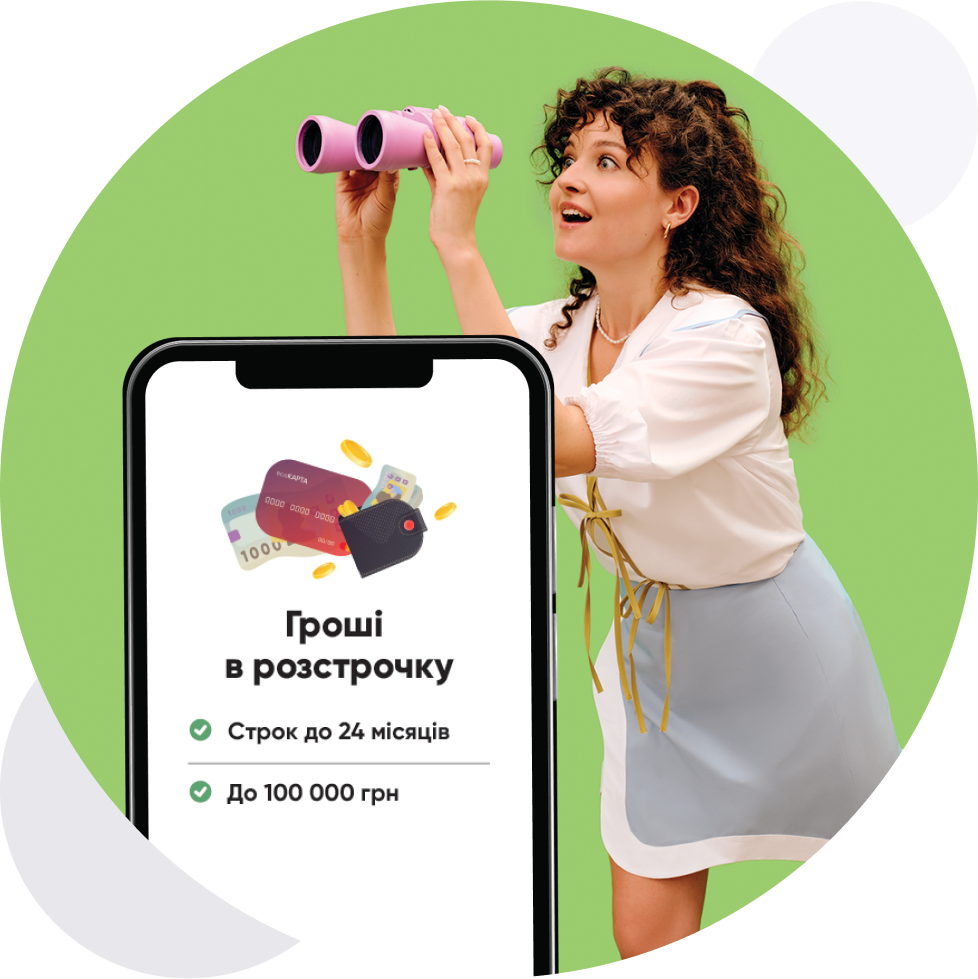 Up to 100 000 UAH
maximum loan amount
Without fee
for cash withdrawals and transfers to cards of other banks
Up to 36 mo.
maximum loan term
Profitable offer for new customers
A loan of up to 5,000 UAH for three months without fee - when applying in the PUMB Online app
Only one active product is possible under these conditions
Convenient calculation of monthly loan payment
Getting a loan is easy if:
Your age:
from 18 to 70 years
You are:
a citizen of Ukraine
Have valid:
passport and taxpayer ID number
Your monthly payment only
113 uah
The total cost of the loan
1 359 uah
Total costs of consumer credit
359 uah
Real annual interest rate: 81%
Important! The amount of the calculation is approximate.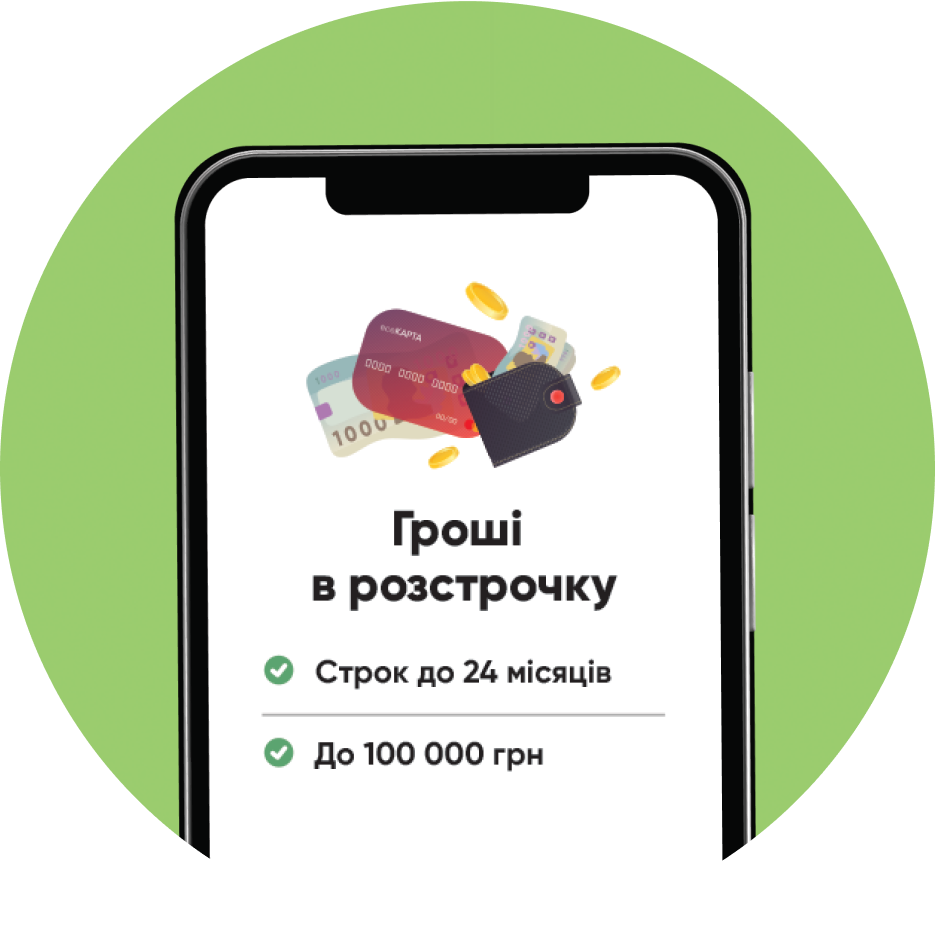 Your loan application
Fill in the form and we'll call back in a minute to guide you through application
Pay your monthly loan payment conveniently