Recommend
"vseKARTA", "vseMOZHU Online" or "vseYASNO"

to your friends and get monetary rewards!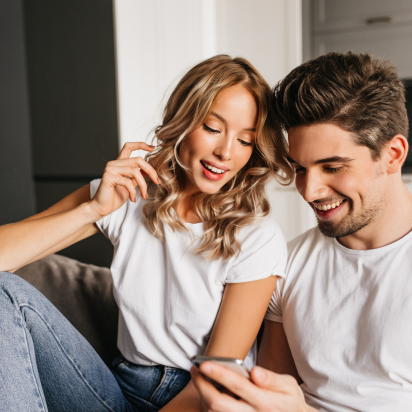 Invite friends through the mobile application FUIB Online
Scan the QR code and invite a friend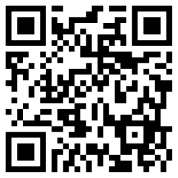 Terms of the offer
Who can be
invited?
Friends who are not clients of Bank
for registration of "vseMOZHU Online" or "vseKARTA" Existing customers of the Bank who do not have "vseMOZHU Online" or "vseYASNO"
Reward amount
100 UAH for "vseMOZHU Online"
100 UAH for "vseYASNO"

50 UAH for "vseKARTA"
By invitation, it is possible to issue only one product from the Bank
Taxes and fees in the amount of 19.5% are withheld from the amount of the reward
Maximum amount reward
Invite unlimited number of friends and get rewarded for each of them
Mandatory condition for receiving a reward
The reward is credited after making the first payment, issued by invitation card from FUIB, for the amount from 100 UAH. The calculation must be made within 35 calendar days from the moment the card is opened.
The calculation refers to payment for the purchase of goods or services (including payment of utility services or phone top-up in the FUIB Online mobile application).
The reward for the loan is in cash, accrued after registration and does not require the fulfillment of other additional conditions.
How to invite a friend?
1

step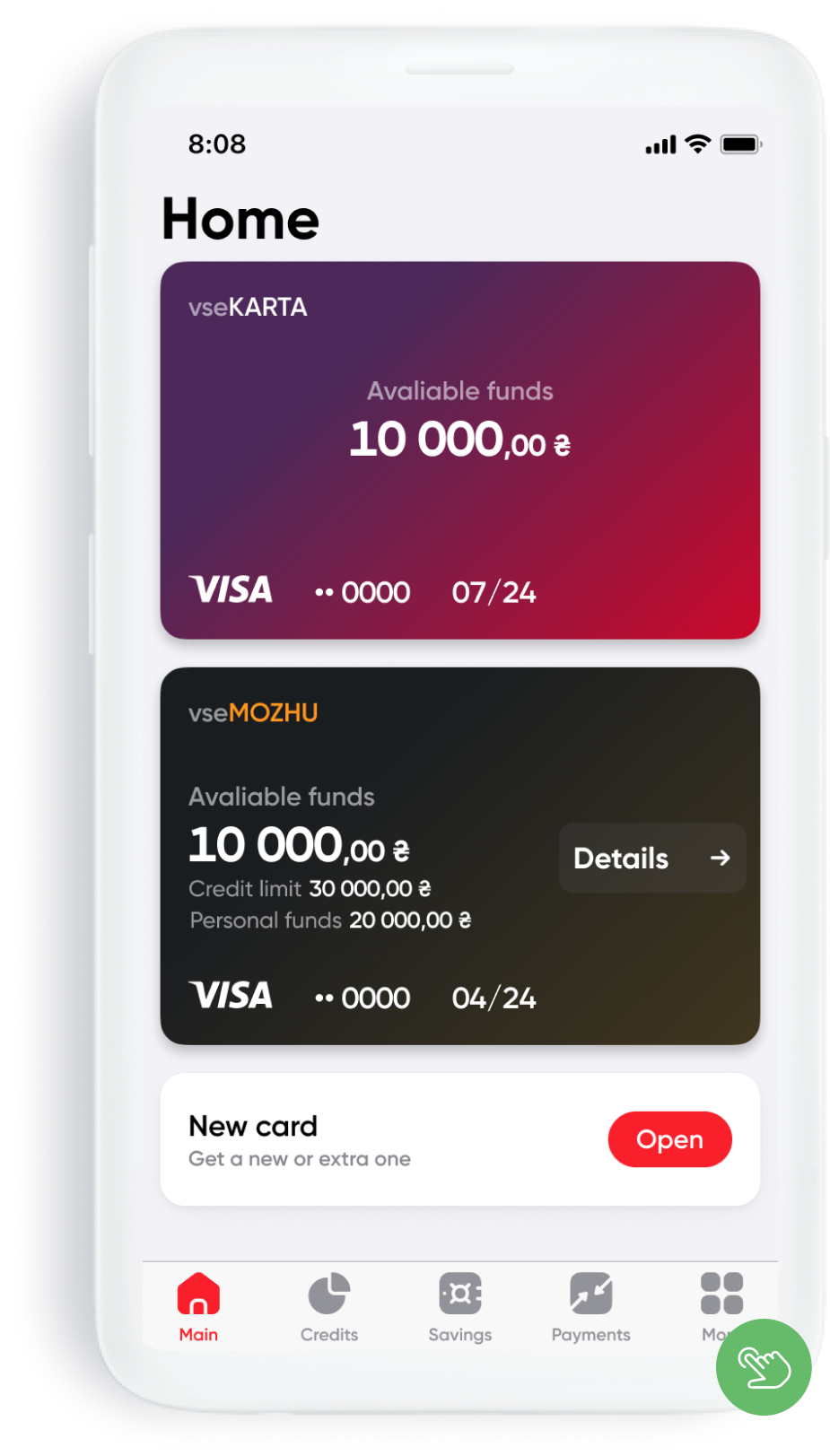 Open FUIB Online mobile application and click the tab "More"
2

step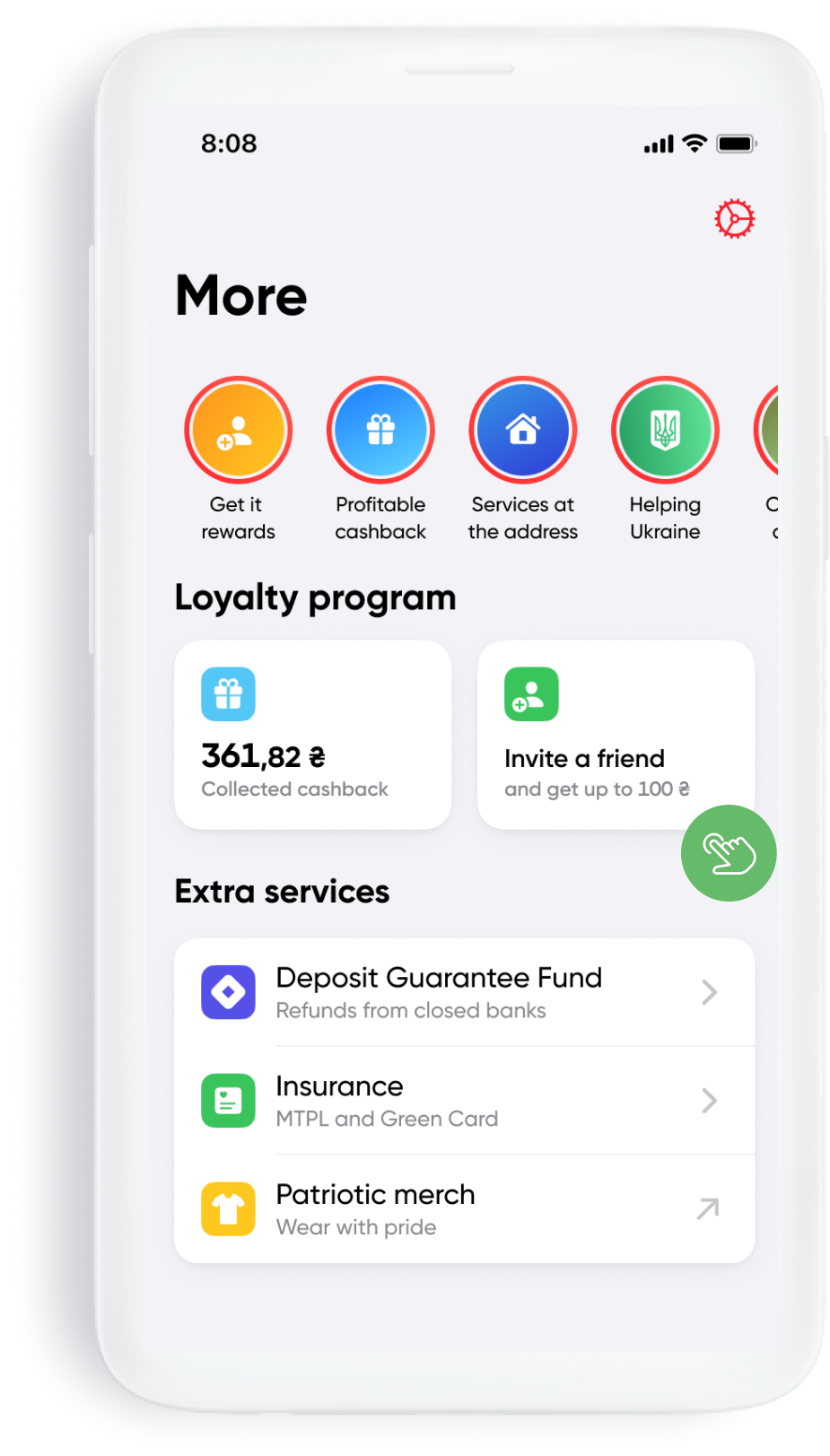 Select the menu item "Invite a friend"
3

step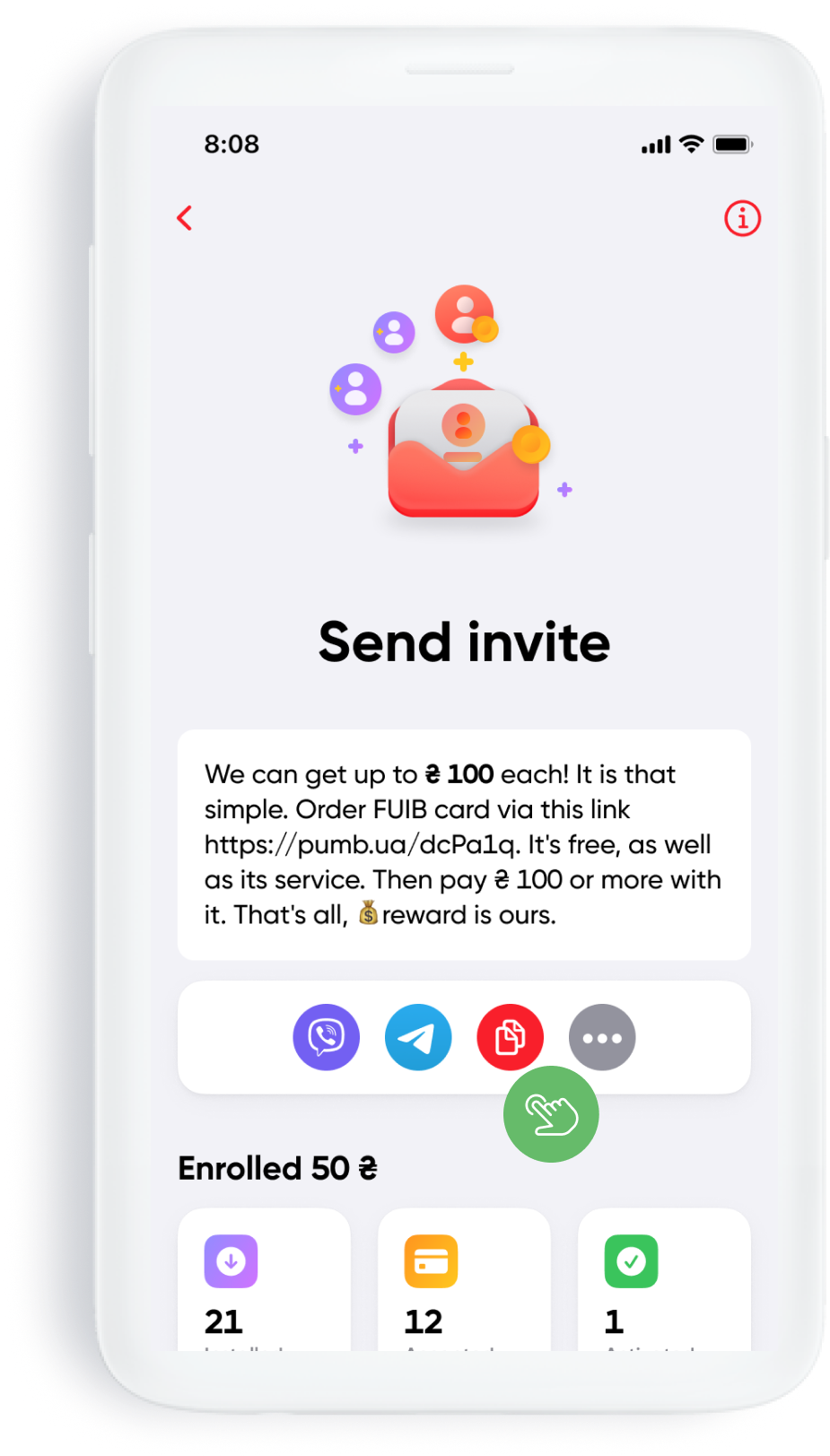 Send an invitation to a friend through a convenient messenger
Recommend to your friends
Credit card "VSEMOZHU Online"

Detailed card service conditions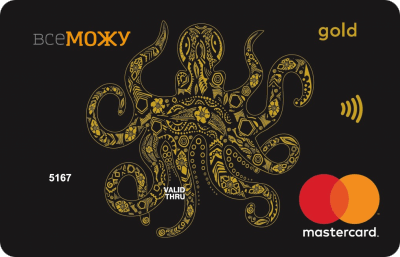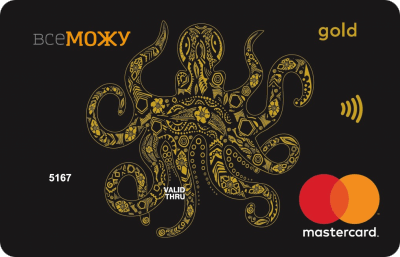 Card for own funds "vseKARTA" in hryvnia

Detailed card service conditions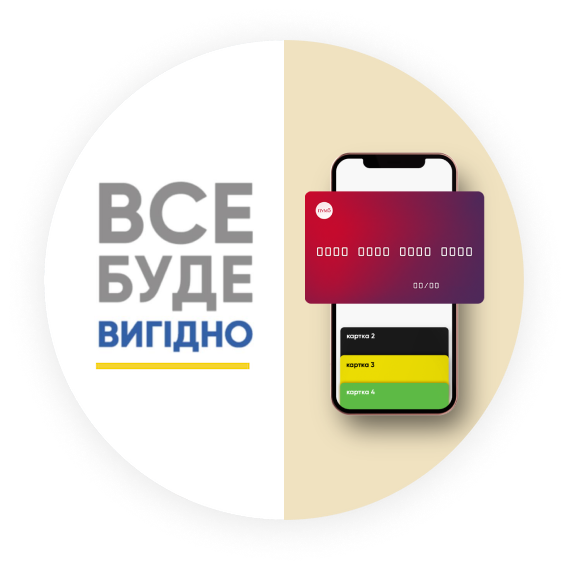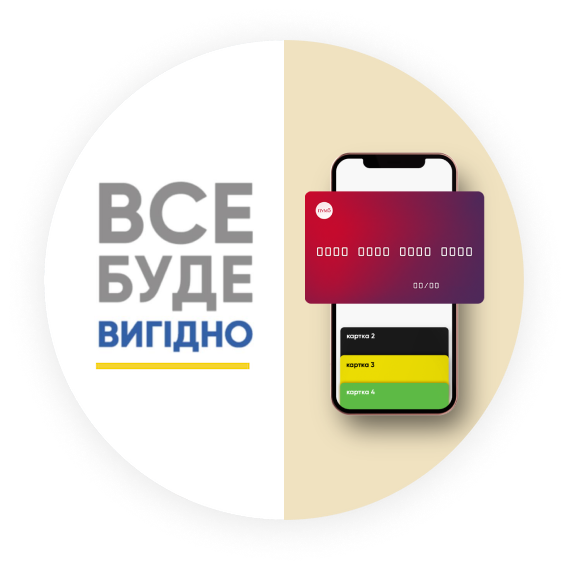 Cash loan "VSEYASNO"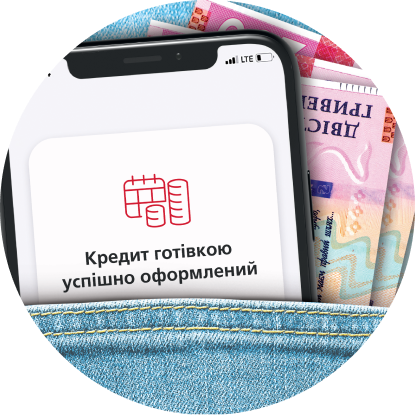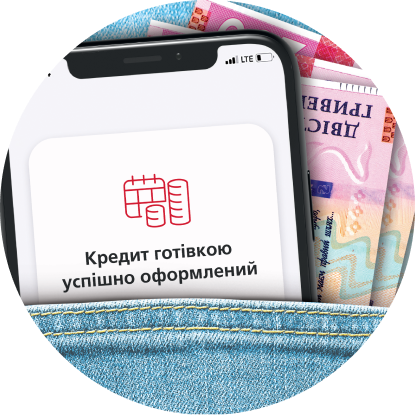 Got an invitation from a friend?
1

step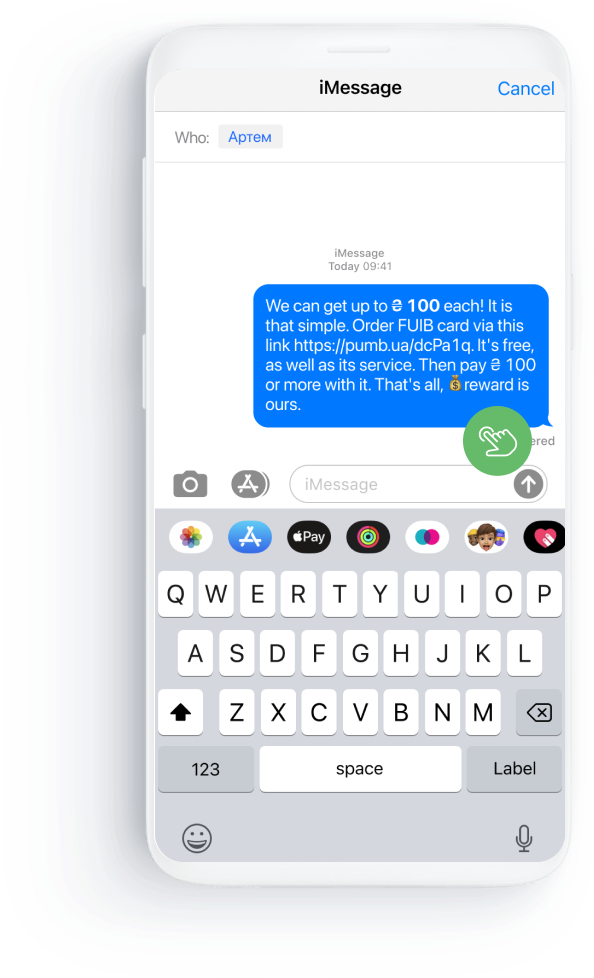 Follow the link and install the FUIB Online mobile application
2

step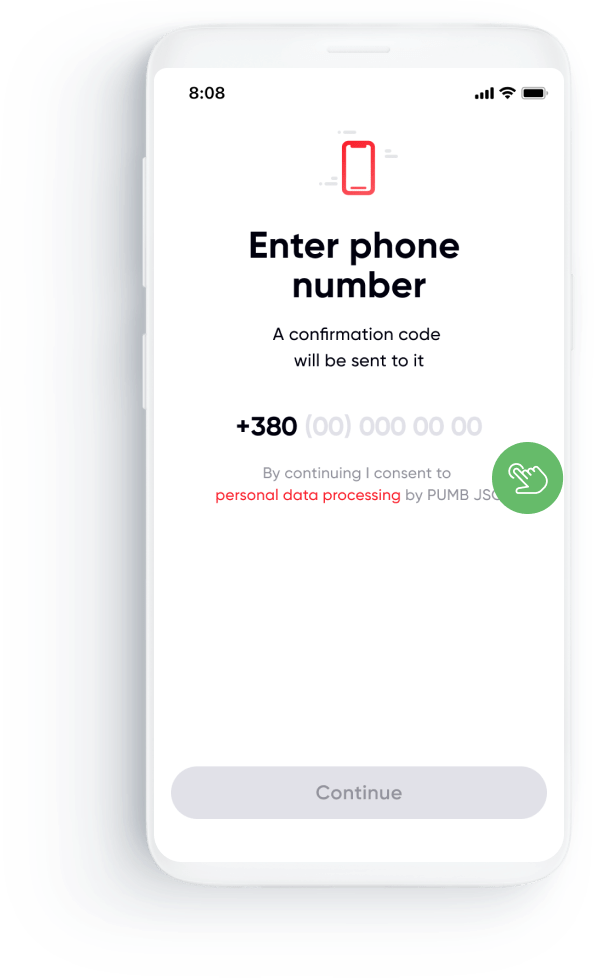 Enter your mobile phone number and follow the prompts on the screen
3

step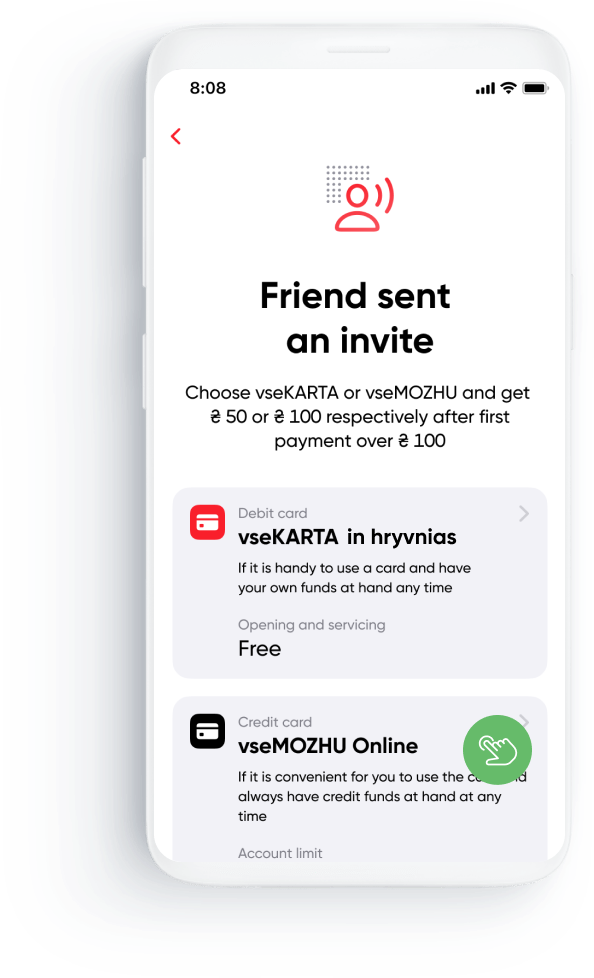 Select the card you plan to open in FUIB and read the terms of its usage
4

step
Choose a method for personal identification: using the Дія application or by consulting a Bank employee and issue a card
5

step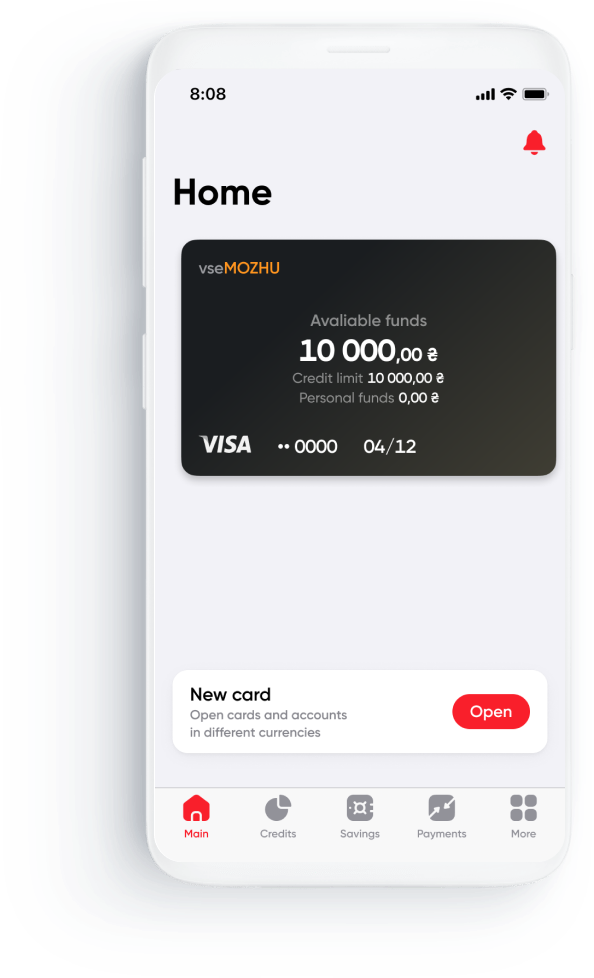 After issuing the card, enjoy all the advantages of mobile banking with FUIB Online. To receive a reward, do not forget to make a payment of UAH 100 or more