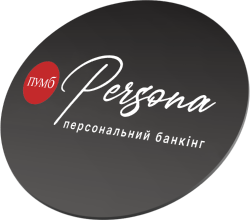 Metal-ceramic card
Metal-ceramic card
The combination of durability and contactless technology in limited edition cards
.
Polymer coating and protective layer with personalized data

A chip to protect your personal data and transactions

PayPass contactless technology for secure and fast payments

Durable metal layer ensures card durability

The ceramic layer gives extra sophistication and added durability
For Persona personal banking customers
Exquisite engraving design
Based on the World Elite Mastercard® premium product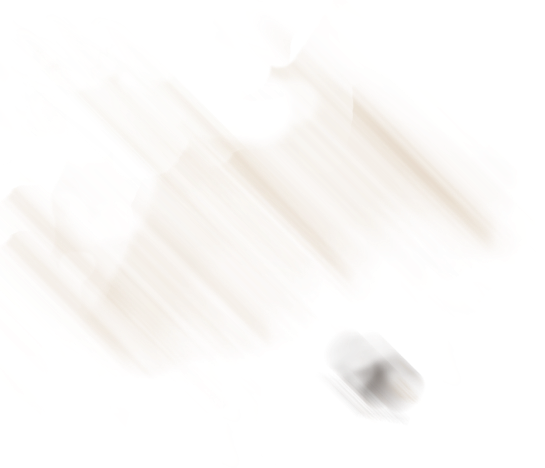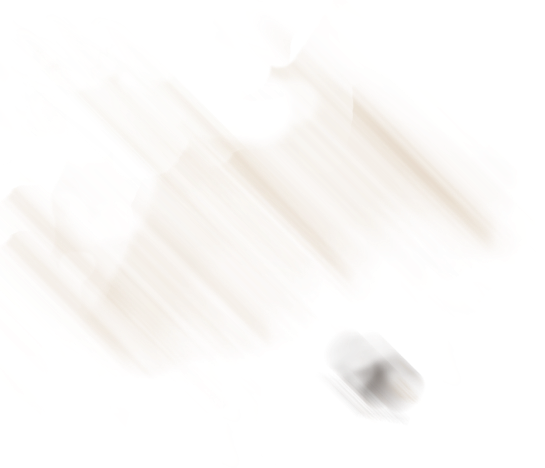 To get a card you need:
Being the owner of Premiere service package
Having a valid term deposit in the amount of 500 000 in UAH or 100 thousand USD/EUR 100 thousand USD/EUR. The "Free" deposit is not a term deposit.
*It does not apply to the "Free" deposit. The card issues to the current account
Benefits of Premiere service package
A new level of personality
Personal bankers at FUIB branches and Mastercard Concierge service will provide an individual approach.
Traveling with increased comfort
Unlimited access to the РriorityРass lounges of airports all over the world and to all Mastercard airport services. Travel insurance.
Your personal privileges
Advanced opportunities in shopping, car rental or buying airline tickets. Use two premium cards Visa Infinite and Mastercard World Elite at once. Easily open new accounts in any currency.
Details of Premiere package
How to protect yourself from scammers?
Use simple and effective tips that will help protect your money from thieves. Check out the helpful tips in the Security of Payment Instruments section.
Learn about